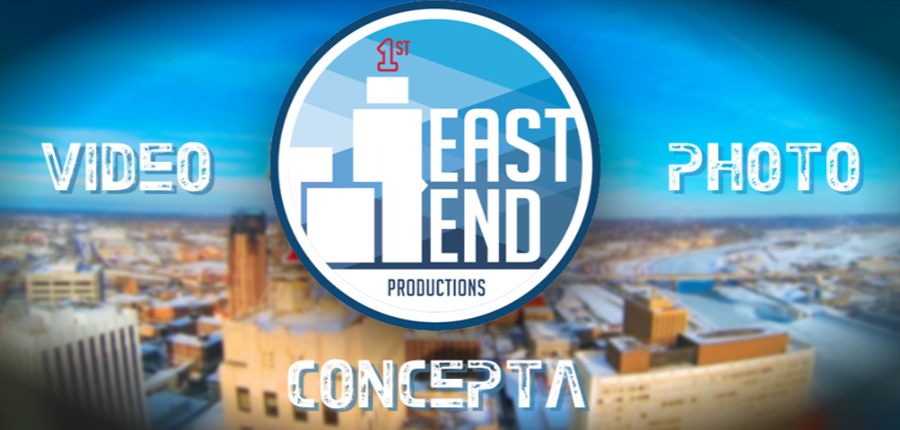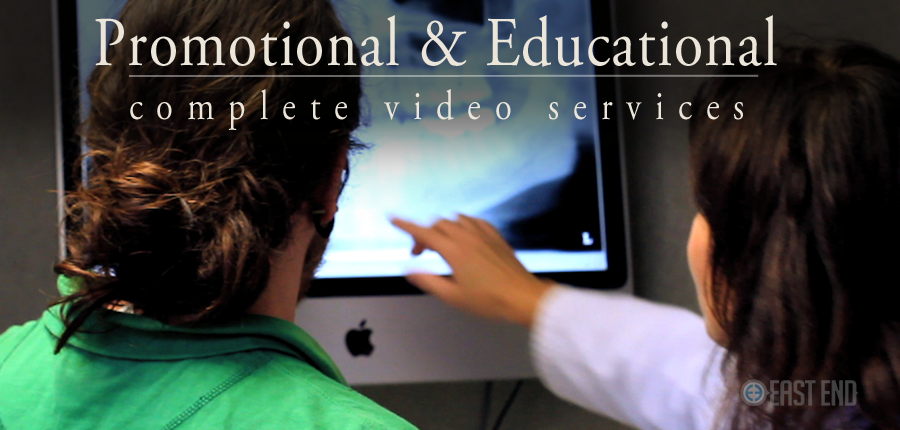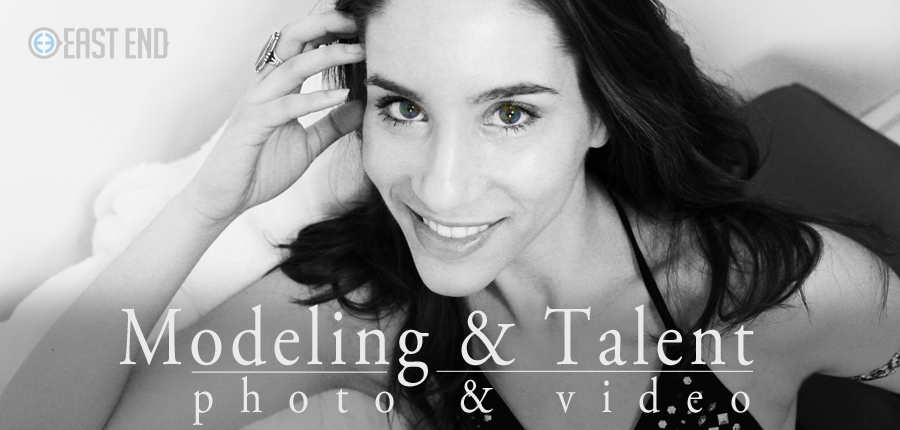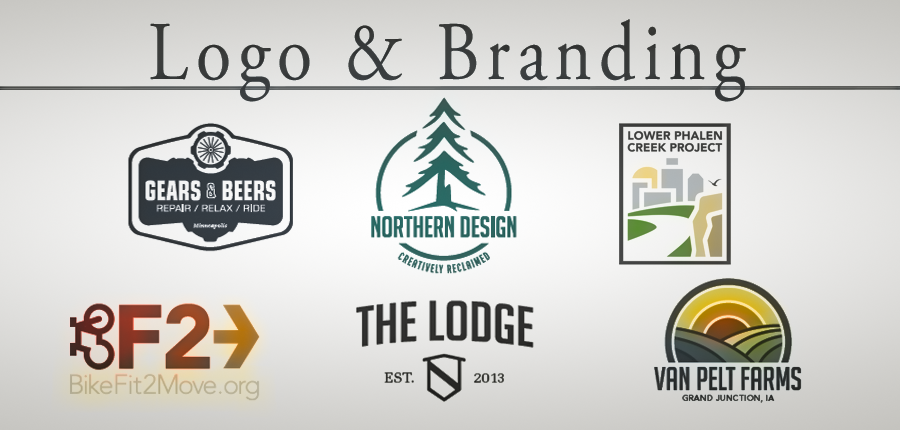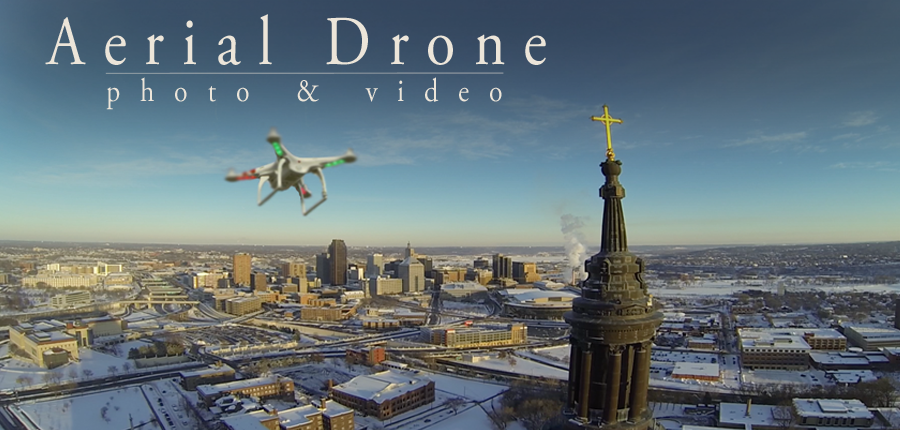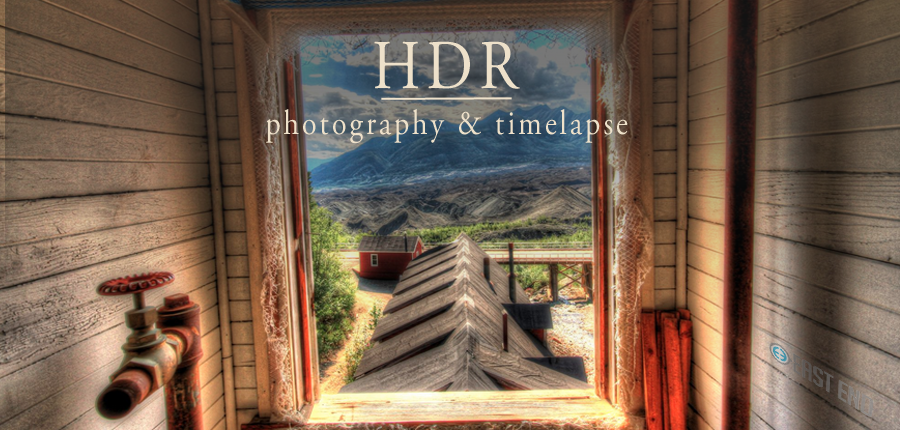 Effective Outreach
01 Nothing communicates to your audience in a quicker, more engaging and authentic fashion, than video. It is the most cost-effective way of reaching out and expressing your message. East End will provide you with a meaningful and efficient avenue for communicating to the wider world - sharing your story and your message! Have an idea, message, identity or concept you want to reveal in an enganging way? Contact East End and get your message to your audience.
Cost-Effective and Timely
02 Time is of the essence, which makes choosing your method of communication all the more important. At East End, we are able to shoot, animate, script and sound engineer, an entire production and provide a completed product with quick turn-around. This maximizes your investment, giving you the most all-inclusive, well-produced and engaging means of outreach delivered quickly.
Complete Productions
03 East End Productions can offer you everything. East End has a deep skill-set that makes productions with integrity and continuity. This includes conceptulization, scripting, narration, on-site shooting, editing, animation, music composition and completed production in your desired format! We also include branding and identify services as well. All of this is based on an understanding of who you are and how you want to be represented.
Contemporary Technology
04 Devoting itself to proficiency in the latest tools of the trade available, from its use of motion timelapse, HDR and aerial drone videography, East End gives you the highest production possible for the lowest cost. We care about solid production, but we also care about creativity and ingenuity, using the newest tools in innovative and original ways!
Recent Work
Ice Castles at Mall of America

This creative timelapse video incorporates motion lapse photography and caught the eye of the producers at NBC's Today Show who asked permission to use the footage.

This demonstrates our creative side which we always enjoy melding into any production. The music was produced at East End and had been submitted to the KMM sound library in California for universal production use.

Chalet Dental

Chalet Dental has been serving the Twin Cities since 1984. Their staff of 15 dental professionals is here to serve all of your dental needs.

Dr. Brent Fredrickson has owned and operated Chalet Dental Care since 2000. Along his side are his team of three experienced dentists, providing the most comprehensive, one-stop dental service in the Twin Cities. Take a look at their video!

Flint Hills and Carpenter Nature Center

East End Productions specializes in telling stories where people and organizations are coming together to achieve something wonderfully good! The partnership between Flint Hills Resources and Carpenter Nature Center exemplifies this scenario. Located along the St. Croix River and bordering both Minnesota and Wisconsin, the center both preserves habitat and provides a place for everyone to learn, explore and become closer to the natural world around them. The partnership between Flint Hills Resources and Carpenter Nature Center makes all of this possible!
Clients